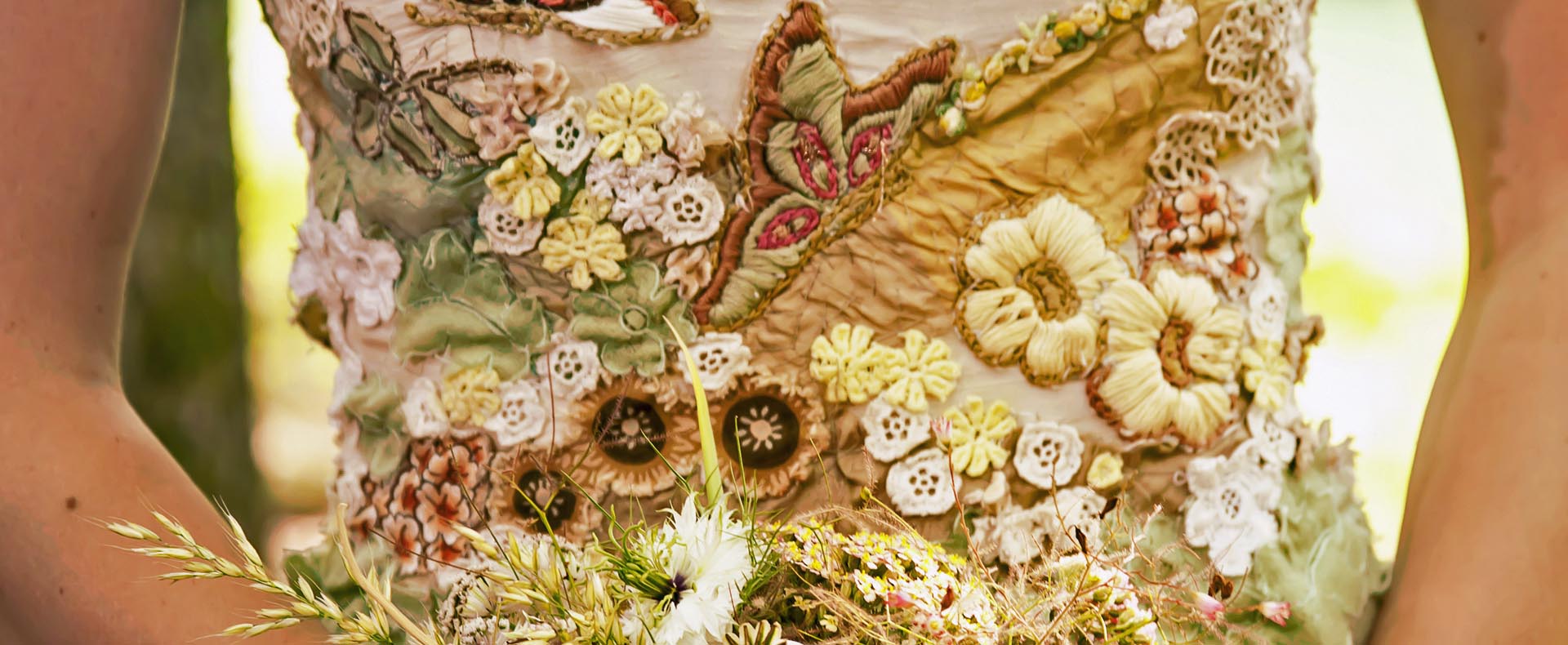 Celebrating 20 Years of Making Truly Unique Wedding Dresses in 2019!
Click the Button Below To View Tara Lynn's Portfolio
Welcome to Tara Lynn Bridal
Are you feeling out of place in the sea of white, fluffy, taffeta wedding dresses and stiff tuxedos? You just found the place for truly unique Eco-friendly Wedding Dresses and Suits Custom-made for you!
Are you looking for a unique wedding dress or bespoke suit that captures your spirit? For a truly personal experience speak directly with eco-couture fashion designer Tara Lynn. Tara Lynn has been outfitting brides and grooms for eco-friendly weddings since 1999.
Wear something special that feels like you!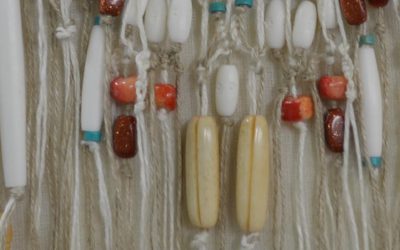 A Bohemian Wedding Aphrodite was the Perfect Bohemian Wedding Dress for Michelle She said, "I'm looking for a sustainable made dress with natural materials." Aphrodite is a bohemian wedding dress made of hemp and organic cotton. Wedding photo below by Auroras...
read more
Serving clients all over the USA, Canada, and Internationally.
Looking for Something? Use the below Search Box to find exactly what you're looking for!
Tara Lynn Bridal Supports Domestic Violence Awareness Read Our Event's