All
Butterflies
Seashells
Flowers
Woodland
Goddess
Aphrodite
Aphrodite is a Bohemian Hemp Wedding Dress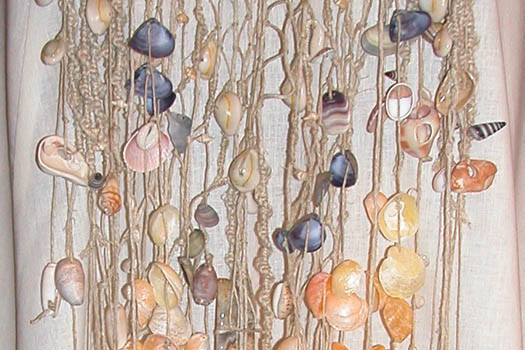 Athena
Athena: A Goddess Wedding Dress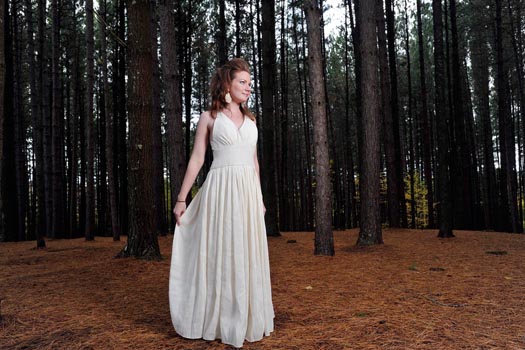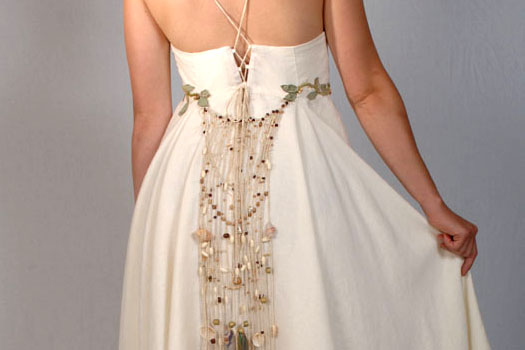 Mariana
Mariana is a simple cotton wedding dress.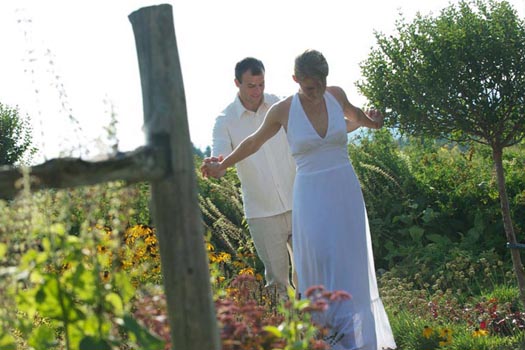 Manu
A Couture Wedding Dress on the Beach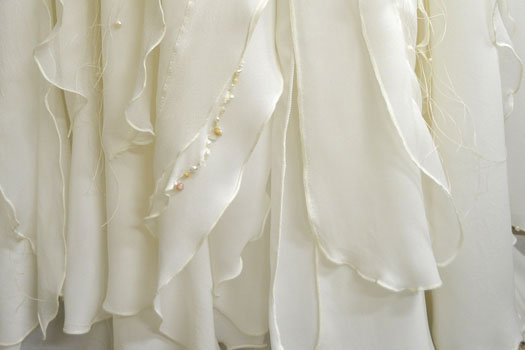 Farfalla
Farfalla is Italian for Butterfly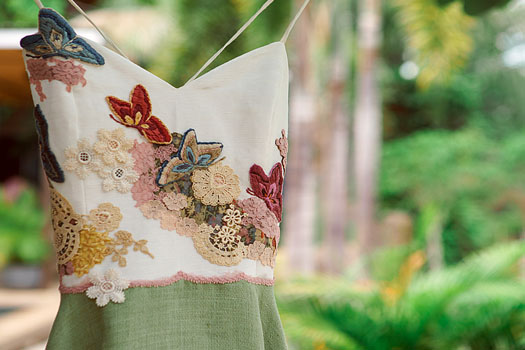 Fiorella
hand-made appliques of your favorite flowers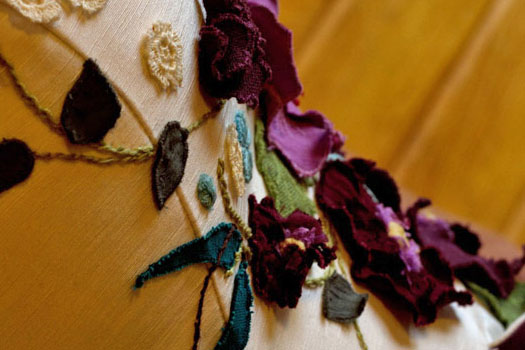 Custom Printed Dress
This printed wedding dress incorporated photographs taken by the brides late father.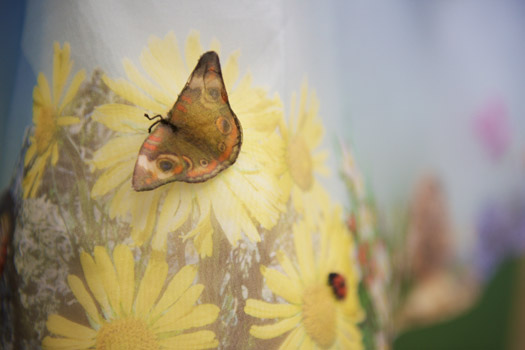 Persephone
An Ethical Wedding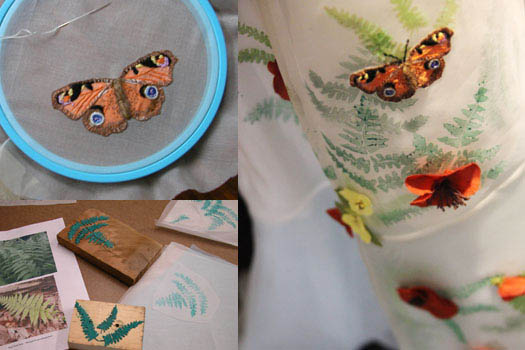 Chiara
A couture bodice embellished with vintage lace.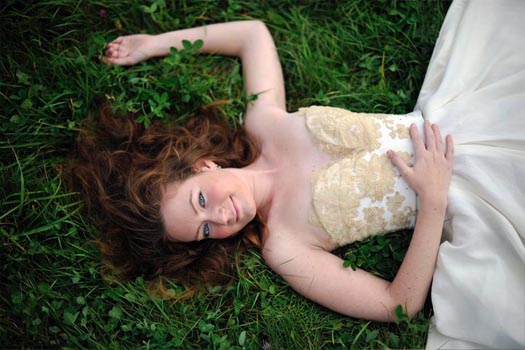 Chloe
A Vegan Goddess Wedding Dress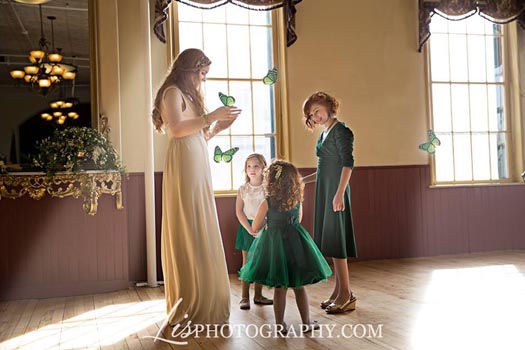 Sylvania
Printed with shadows of lichen and embroidered with flowers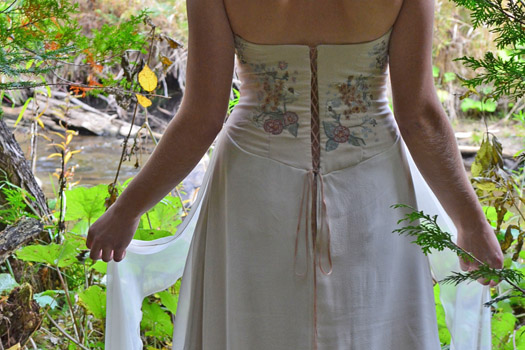 Celeste
Designed for the Old Stone House Museum Shoot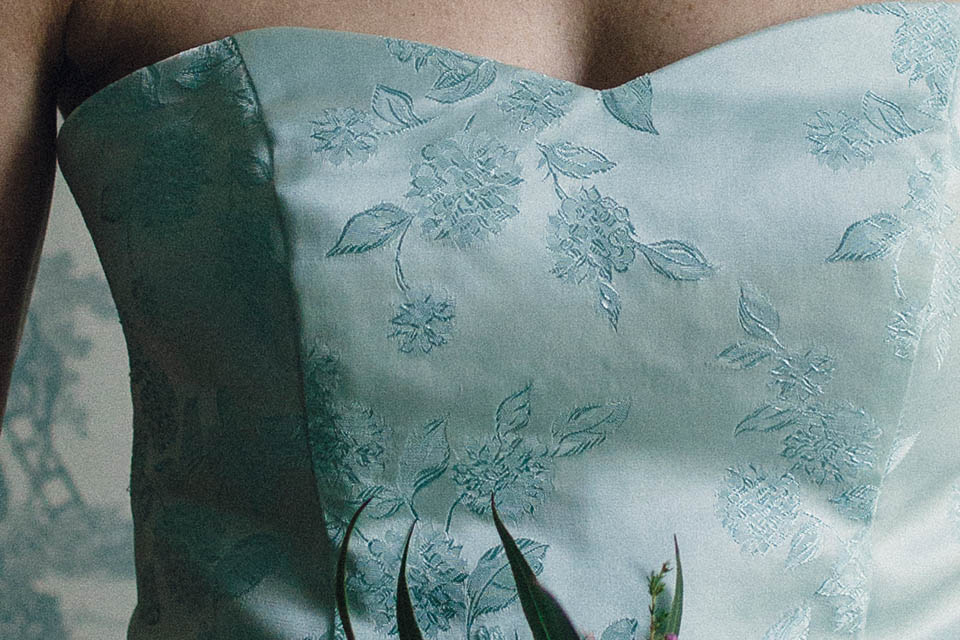 Maia
A playful hippie wedding dress.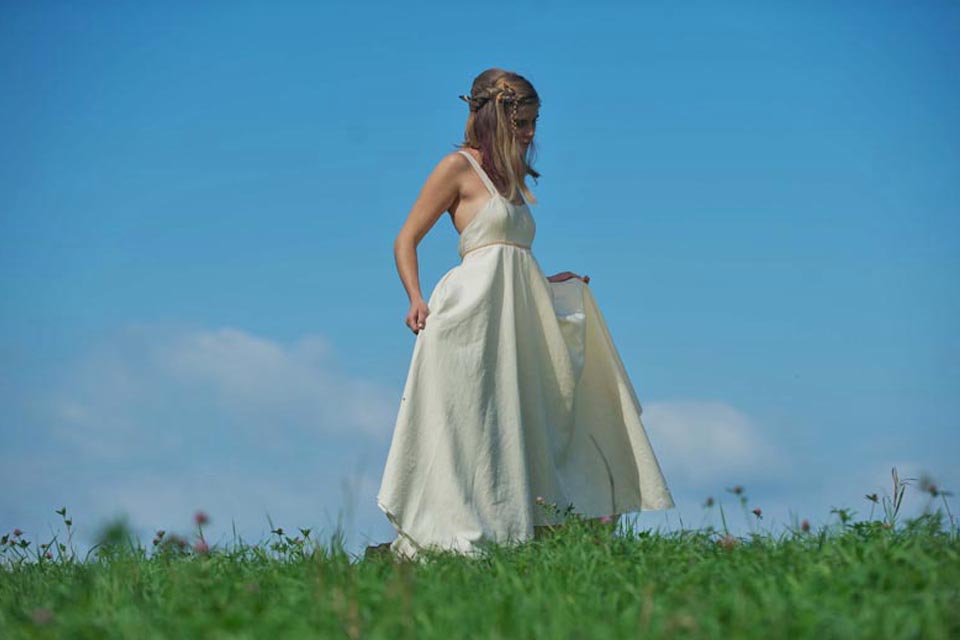 Mariana
A cotton gauze wedding dress.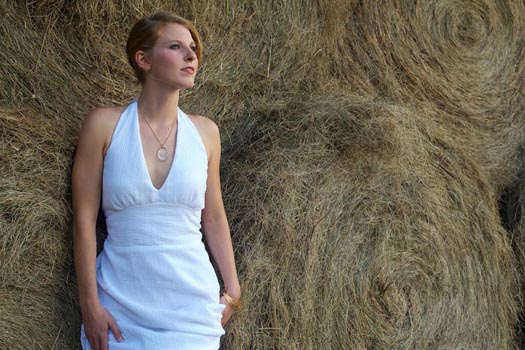 Persephone
Hand cut flowers made of hemp silk.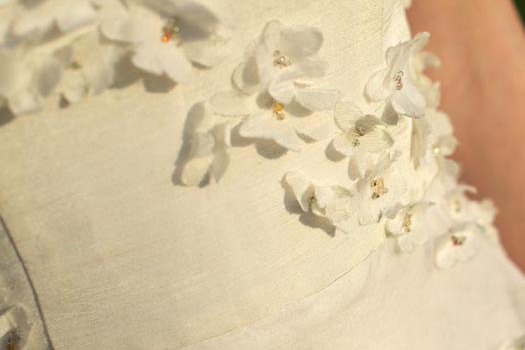 Sylvania
An ethereal wedding dress fit for luring unicorns.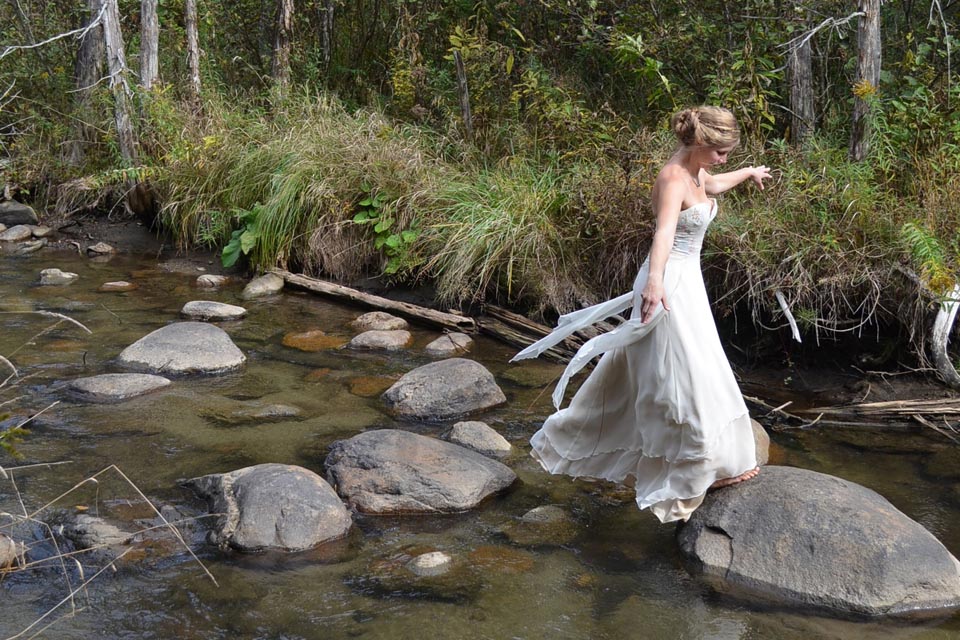 Mina
A woodland gypsy wedding dress.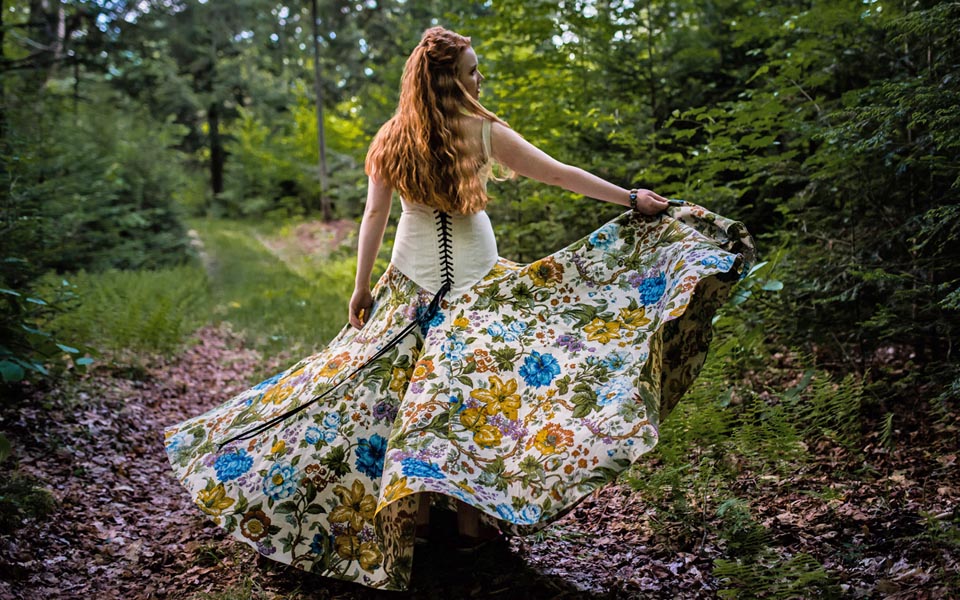 Athena
The Earth Goddess Wedding Dress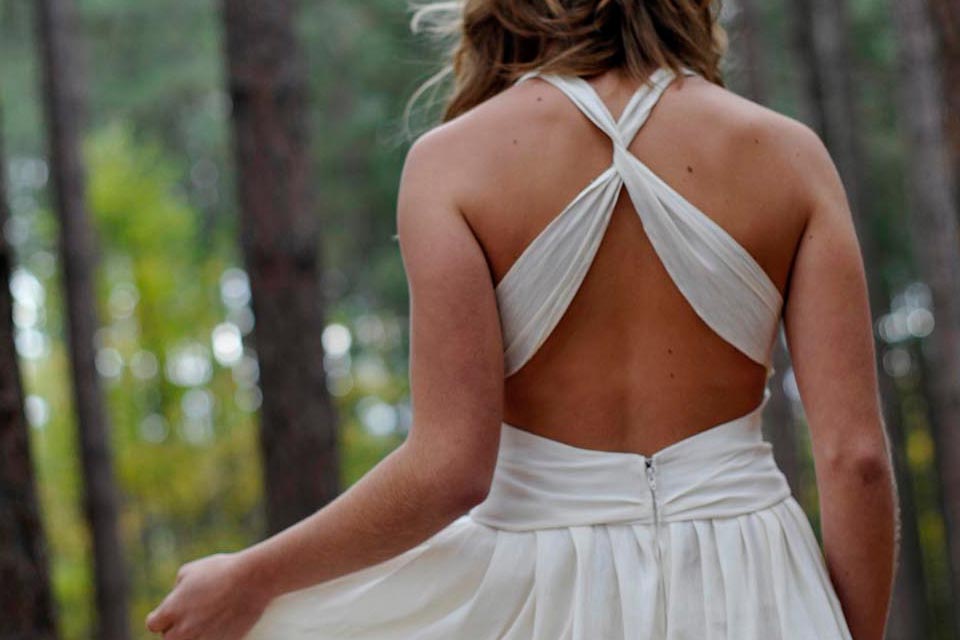 Chloe
A naturally beautiful backless wedding dress.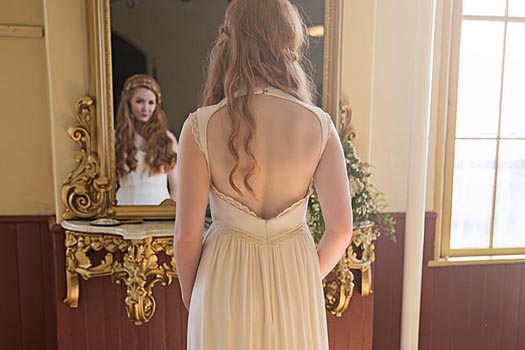 Aphrodite
A beaded train with seashells.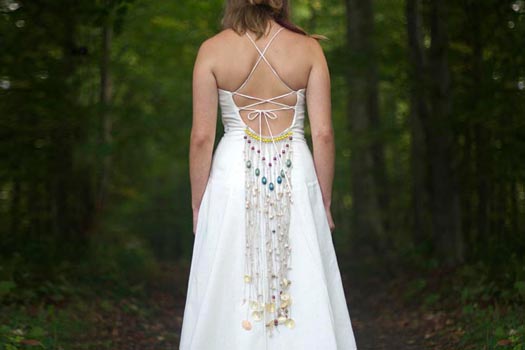 Bella
A backless, hemp silk wedding dress.