Athena: A Goddess Wedding Dress
An eco-friendly goddess wedding dress
Athena, the Goddess of wisdom, war, and weaving is the bold muse for this luxurious hemp silk wedding dress.
Photos by: Jay Ericson Photography
Athena was custom made for…
"She was so beautiful I was short of breath." -T
Jeanette when she gave her heart to T-Love during a beautiful wedding ceremony in Maine.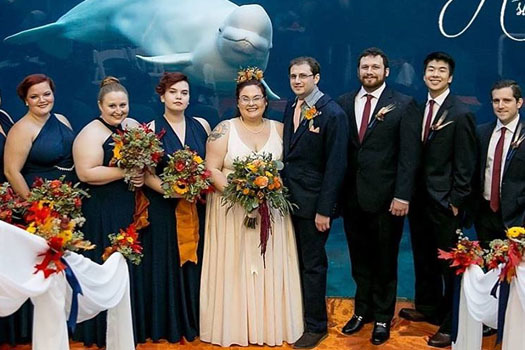 "Thank you so much!"
Alyssa and Jacob married at The Boston Aquarium
She wore a hemp silk Athena Dress and he wore a hemp Organic cotton suit.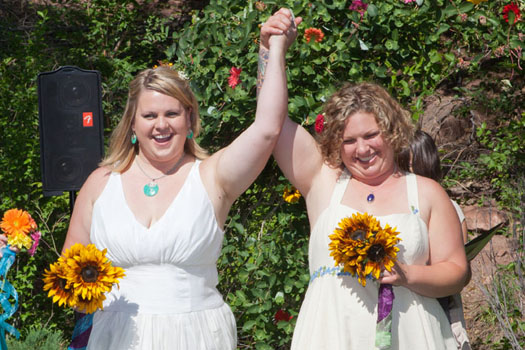 Laura's Athena Dress
Laura and Heather tied the knot in Colorado.
Laura wore the Athena Dress and Heater wore the Maia Dress.
Would you like to work with Tara Lynn?
"I will capture your spirit in a truly unique wedding dress
& delight you with genuine customer service."
– Tara Lynn