A Vibrant LGBT Wedding Celebration
On the coast of Maine
Tara Lynn designs custom, eco-friendly attire for LGBT wedding brides and grooms.
Photos: Molly Haley  truly captures the color, beauty, and love in all the details of TLove and Jeanette's Wedding.
Click… click… click… if Jeanette could, she would tap her red boots three times and be brought right back to her wedding day. Rose petals spiraled down the yellow brick aisle as Jeanette walked toward the chuppah looking like a goddess in her hemp silk wedding dress. She was so beautiful, TLove was short of breath. T was so nervous she had to ask her friend Alex for help with her bow tie.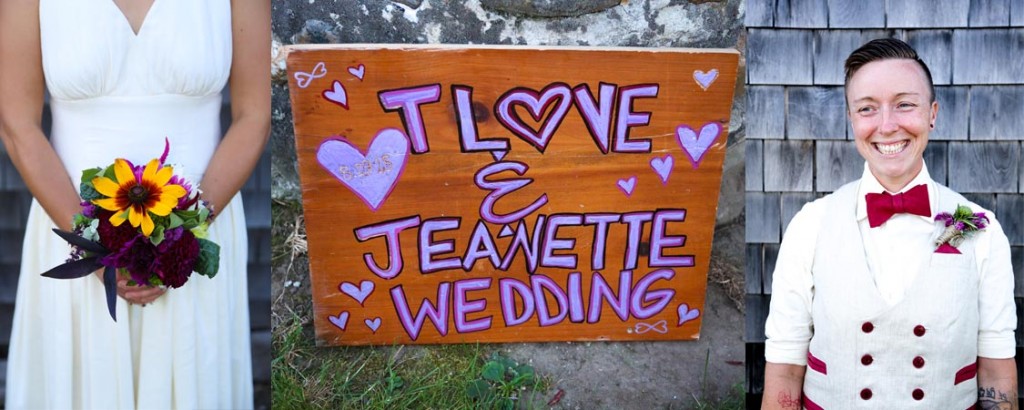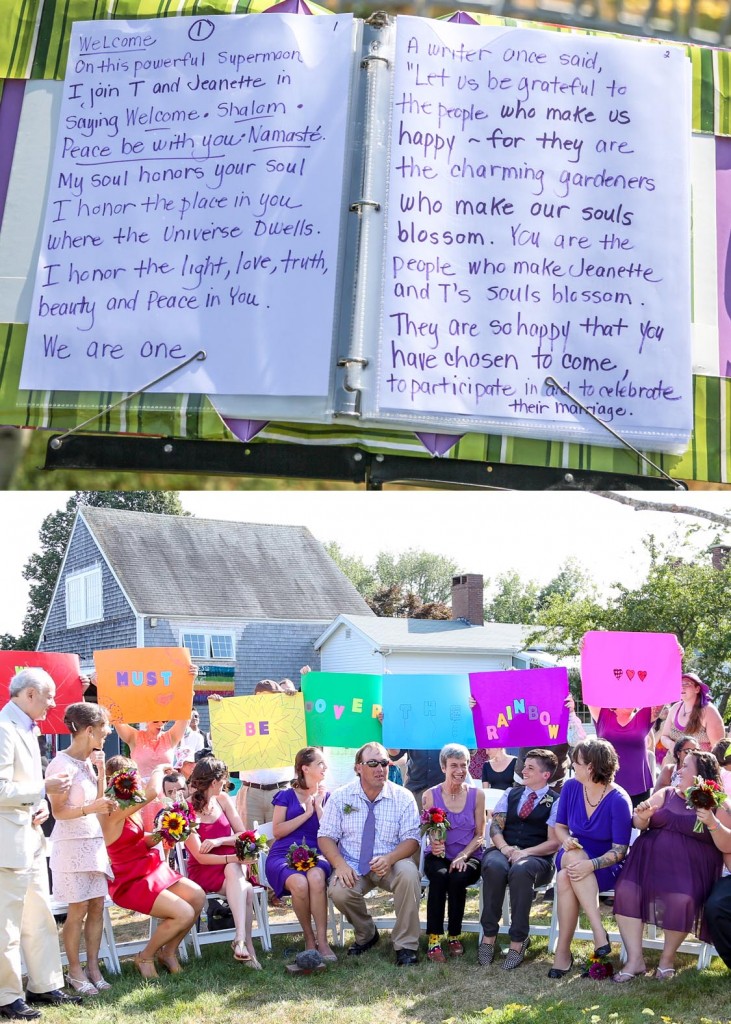 Other subtle hints of the Wizard of Oz included the processional music.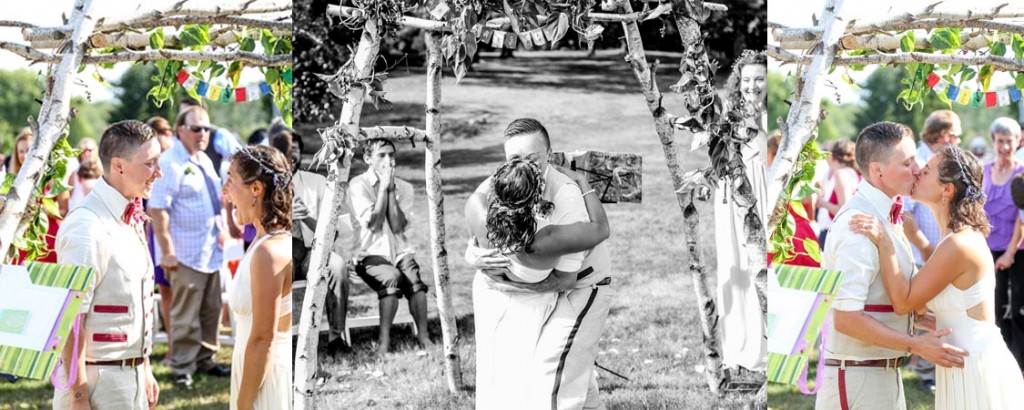 Jeanette and TLove closed their ceremony with a 125 person kaleidoscope yoga circle.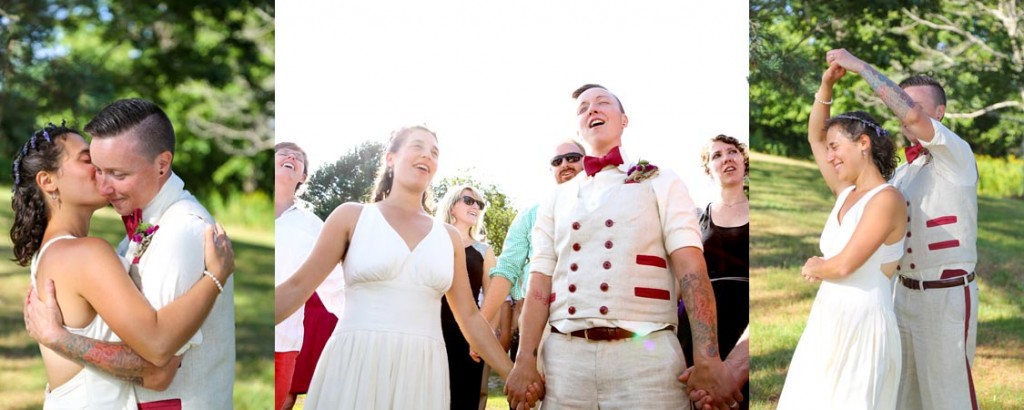 The ceremony was held among the apple trees, and the reception was in a gorgeous, rustic barn at the Live Well Farm in Harpswell, Maine.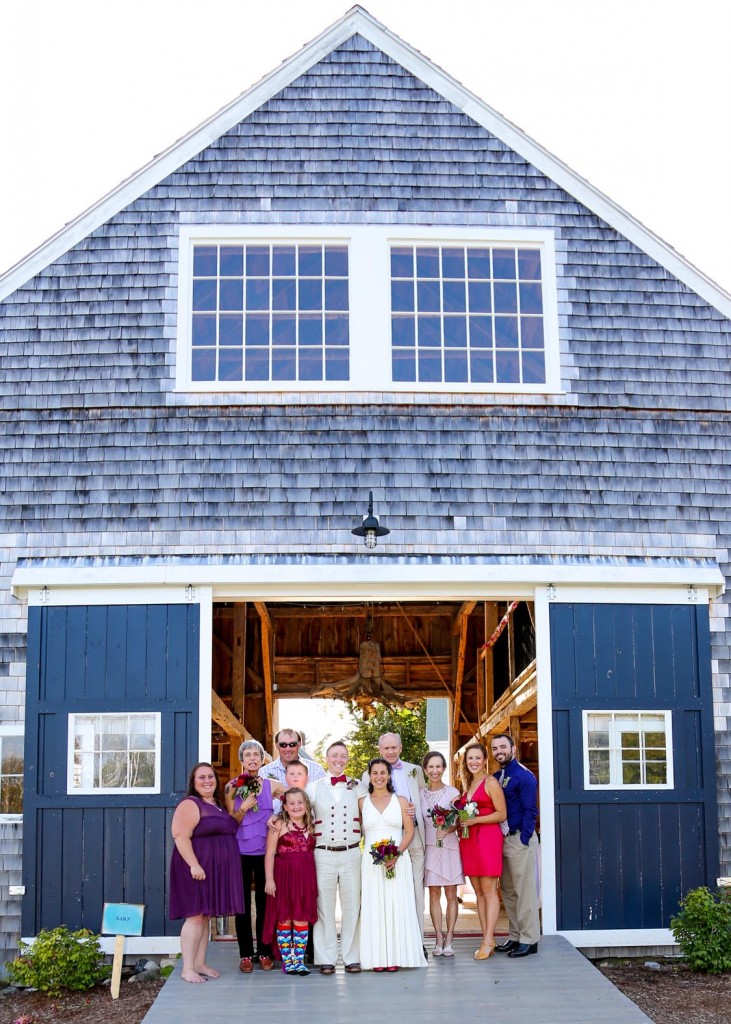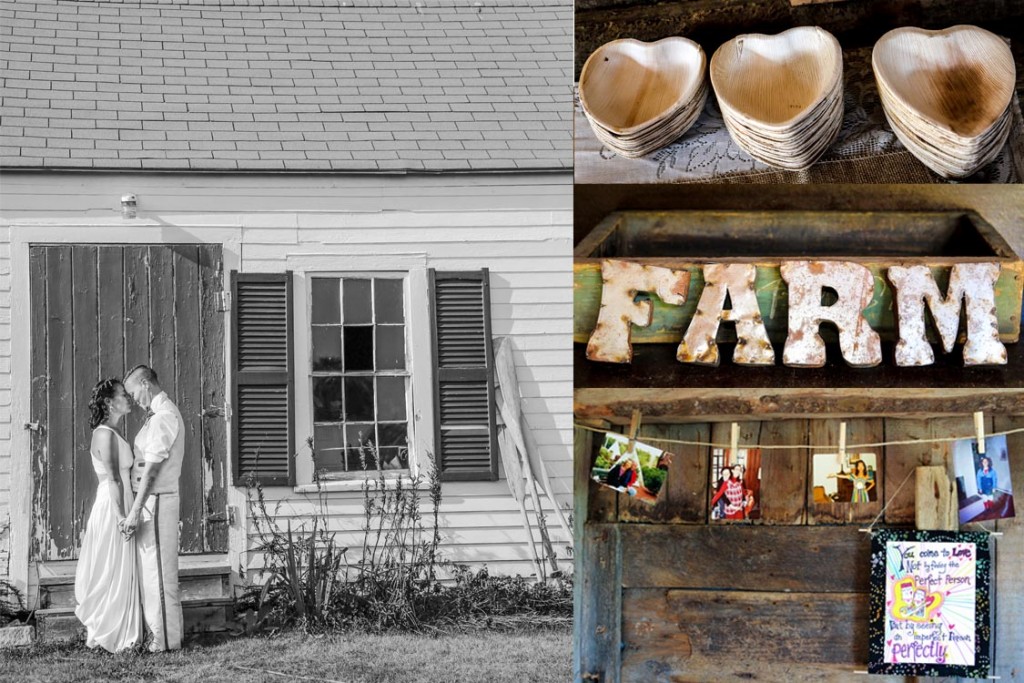 The wedding was almost entirely vegan and local, from the food to the clothing.  Their friend Shelby made a vegan Oreo cookie ganache cake. They purchased flowers from the farm where they have a CSA. T's handsome hemp vest, shirt, bow-tie, and pants were custom made as was Jeannette's beautiful hemp wedding dress. Both were made in Vermont at Tara Lynn Bridal.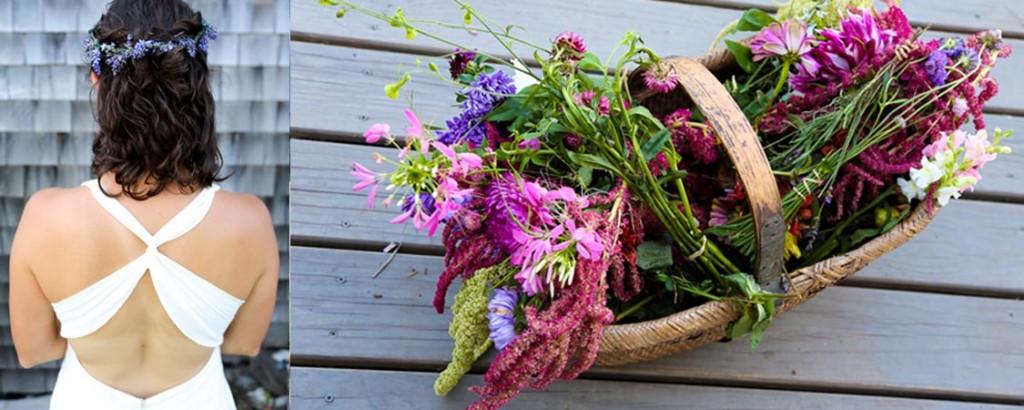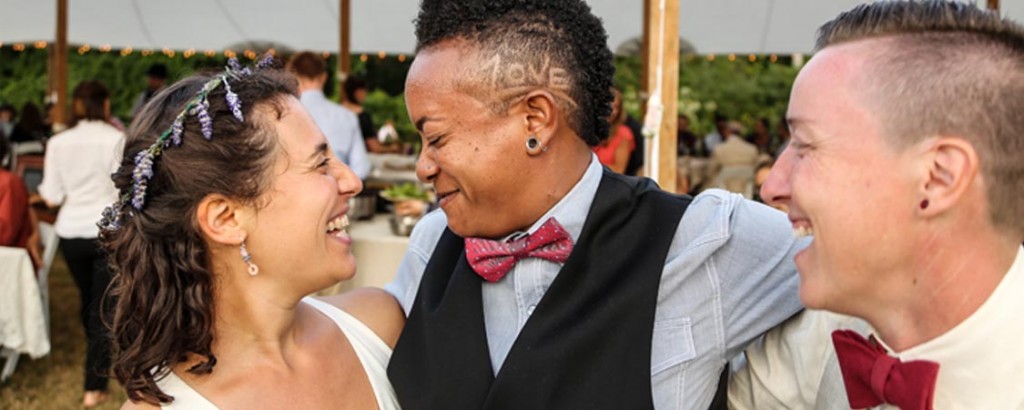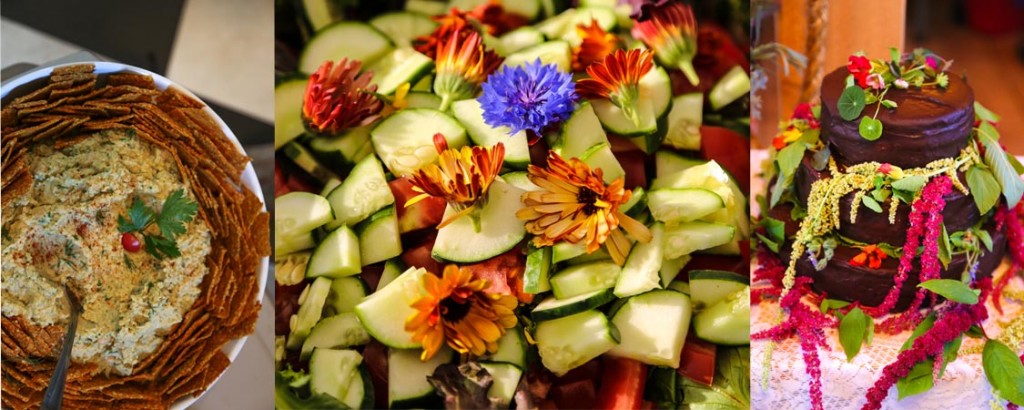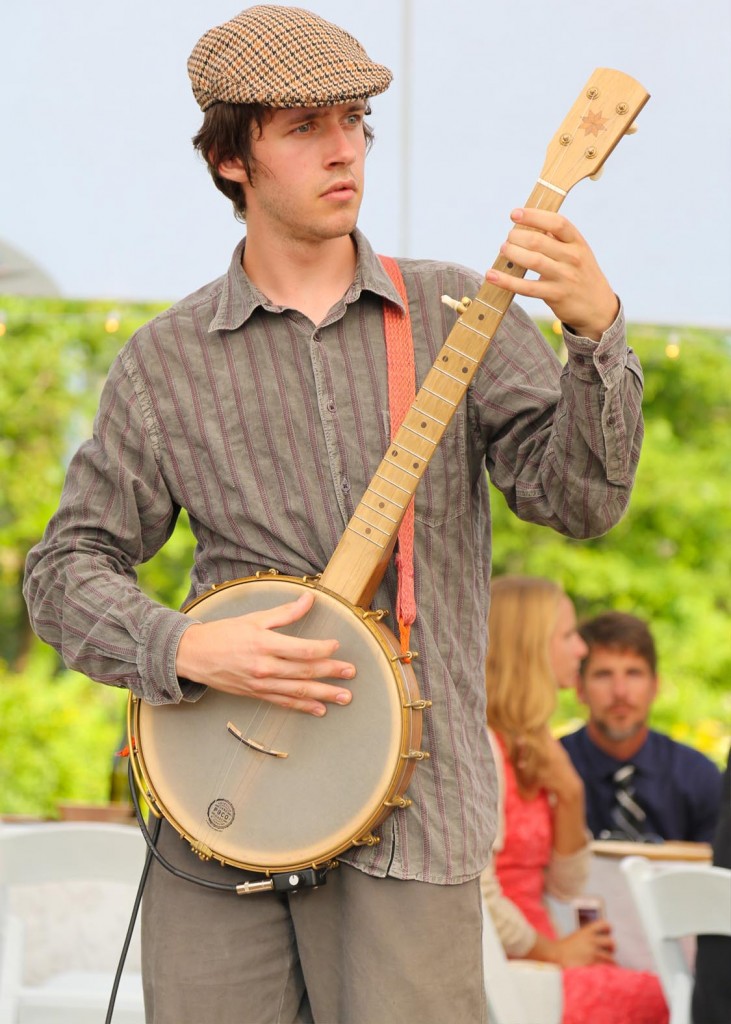 For Jeanette, the most memorable part of the day was the first dance waltzing to "My Moon" by Mary Lambert. "T was so handsome! She twirled me and caught me."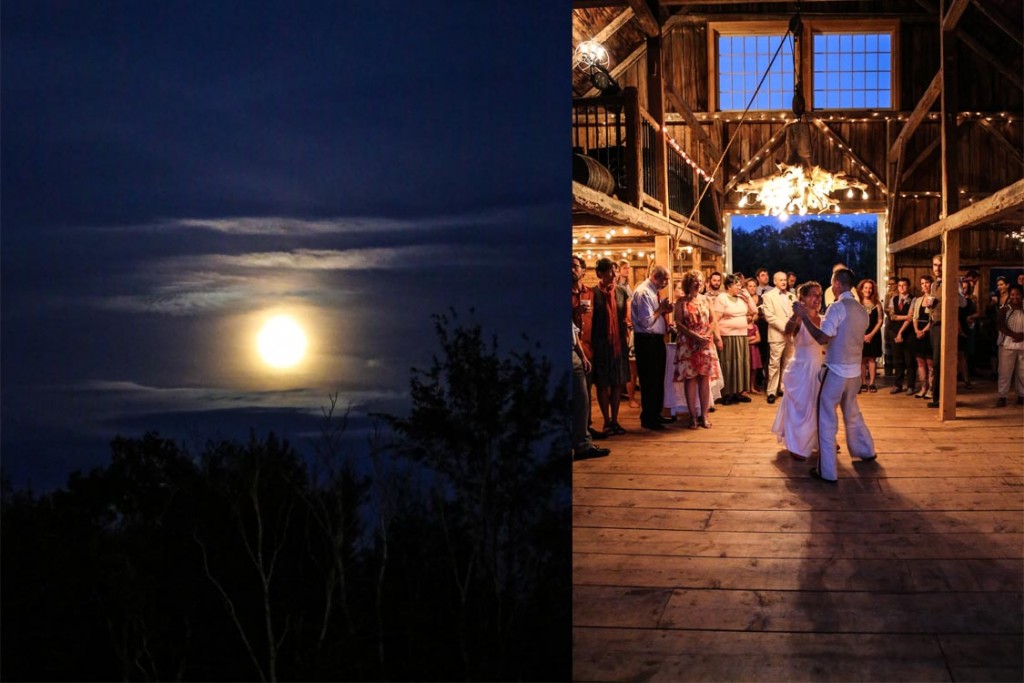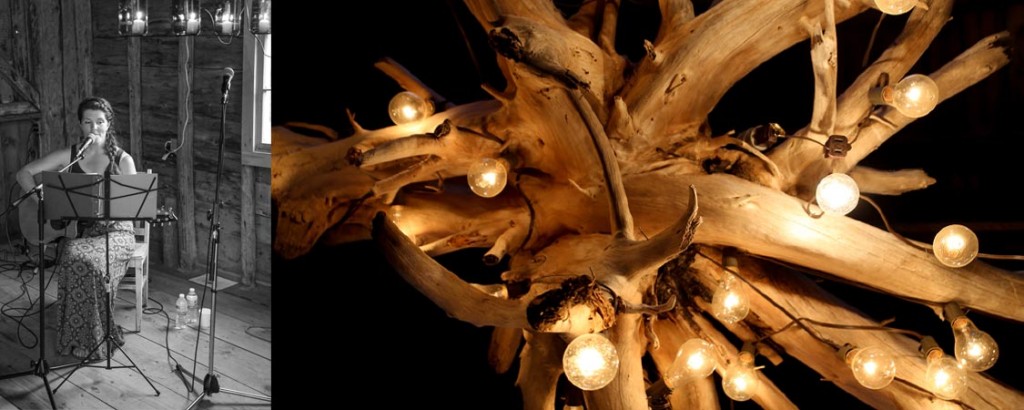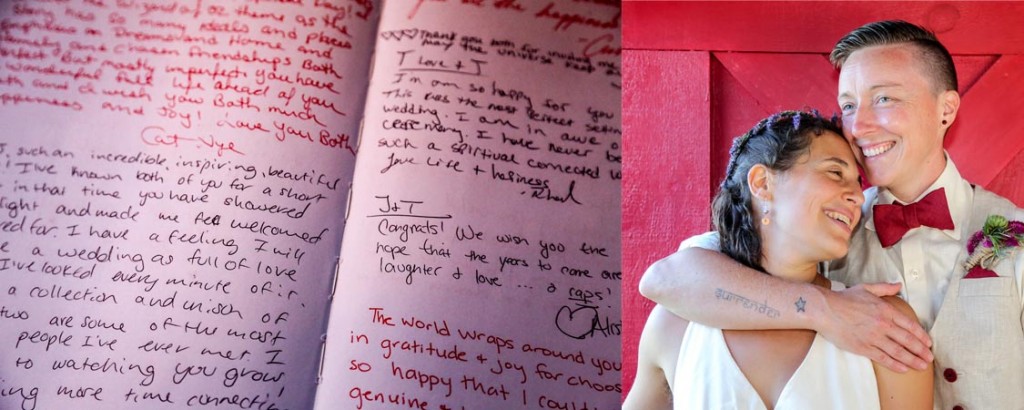 Written in the barn in Hebrew you will find the message,  "To live well is the best revenge." A message this couple takes seriously.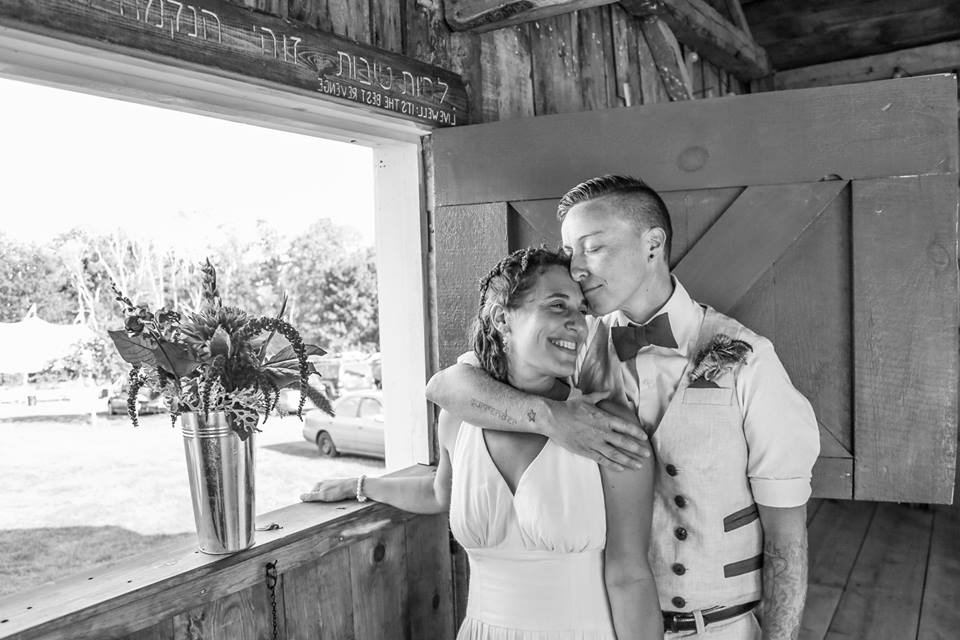 Would you like to work with Tara Lynn?
"I will capture your spirit in a truly unique wedding dress
& delight you with genuine customer service."
– Tara Lynn