A Fairy Wedding Dress
Farfalla is Italian for Butterfly
A woodland fairy wedding dress intricately hand-embroidered with butterflies and vintage lace flowers.
Farfalla was specially made for…
"A unique dress that was fun & empowering to wear…"
Jenna's guests said her unique wedding dress was perfectly her.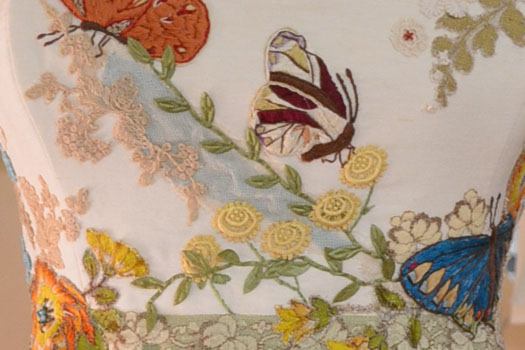 "I felt like a Woodland Queen!"
Samantha wed on a rocky cliff at the edge of the woods.
"Perfectly "me"!"
Each fairy goddess is involved in the design; approving of colors, textures and layout, for their special dress.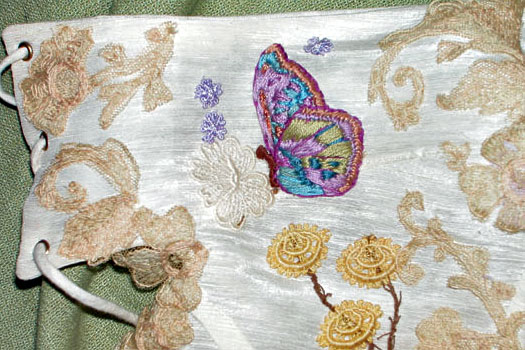 "Just beautiful."
Lisa's Farfalla dress with antique lace and hand embroidered butterflies.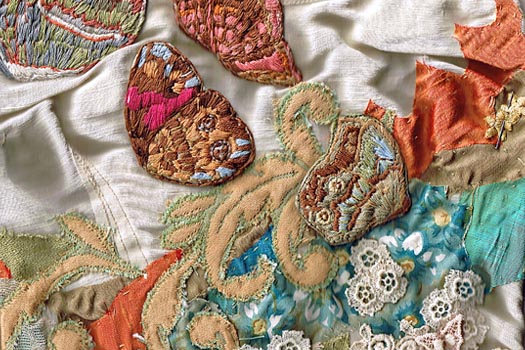 Hand-Embroidered for a Ballerina 
Amanda wears her Farfalla dress for all sorts of special occasions.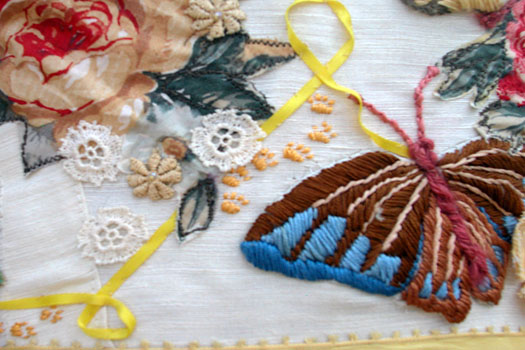 For an Army Veterinarian
Tiffany requested butterflies, paw prints, yellow ribbon and embroidered hawks on her Farfalla dress.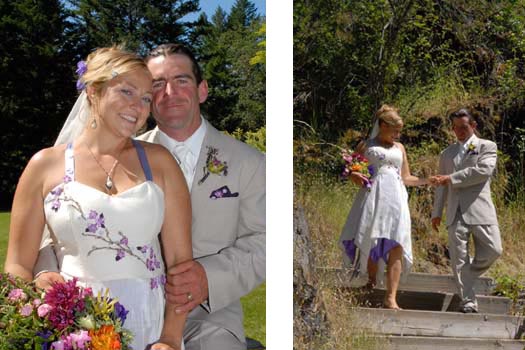 "I have never felt more magical."
April Rainbow requested an natural Farfalla dress with lavender and embroidered pussy willows.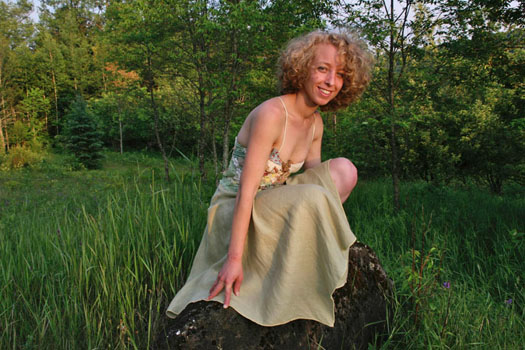 "It was my dream dress."
Tara Lynn designed, made and wore to her wedding the first born Farfalla wedding dress.
Would you like to work with Tara Lynn?
"I will capture your spirit in a truly unique wedding dress
& delight you with genuine customer service."
– Tara Lynn