A Fairy Wedding Dress
Farfalla is Italian for Butterfly
A woodland fairy wedding dress intricately hand-embroidered with butterflies in the customers favorite color story.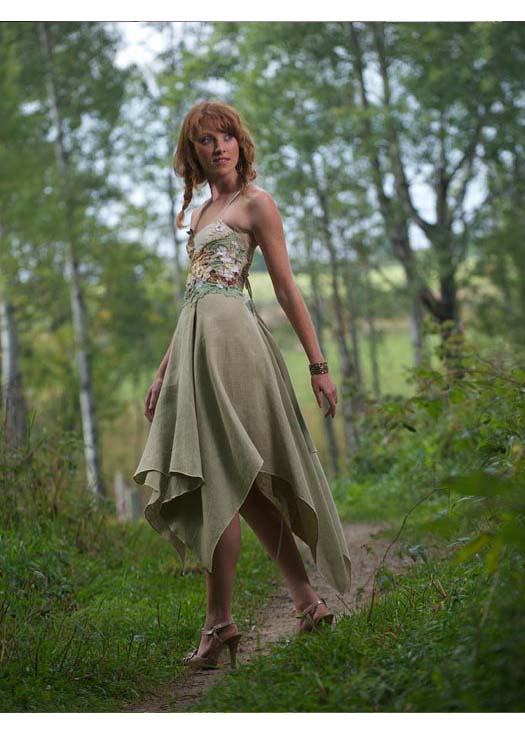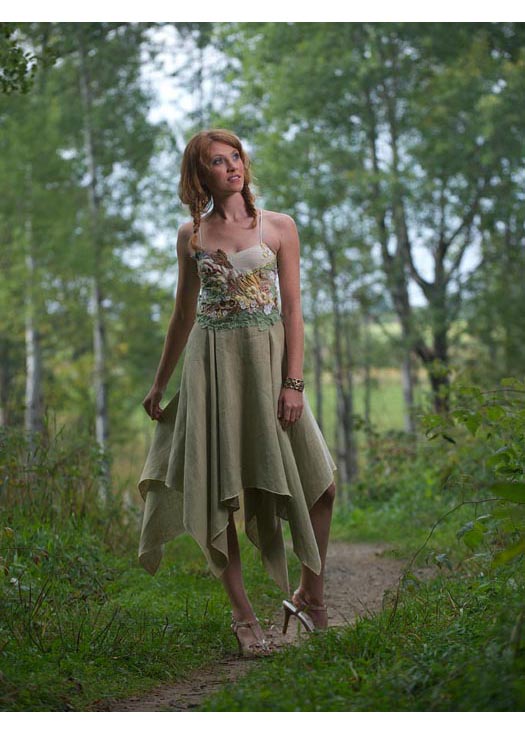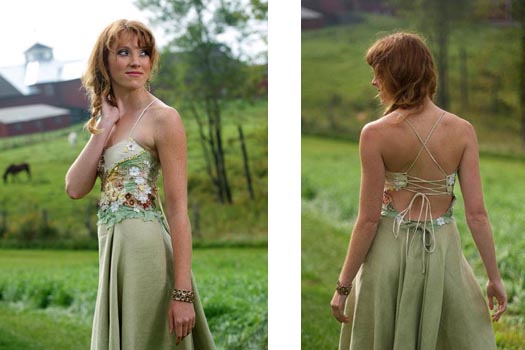 Unique bodice fits and flatters all body types
Created out of a love for nature, this woodland fairy wedding dress is an ethereal dream. It has five, intricately hand-embroidered butterflies (or farfalla, in Italian) scattered among a collage of vintage lace on a delicate, revealing bodice. The adjustable, fine spaghetti straps are flattering to many figures and flit delicately across the spine. The skirt flutters coyly in a handkerchief hem. Each dress is made to order and is personalized for a truly one-of-a-kind dress for the woodland fairy bride.
Price:$5,250
Custom Fit Included
Handmade in Vermont
*Contact Tara Lynn for a fabric swatch.

Tara Lynn ships all over the US and Internationally
Personalized Versions of Farfalla
"Thank you so much for creating a perfect,
amazing, unique dress that was fun and empowering
to wear and that everyone said was perfectly "me."
– Jenna Watson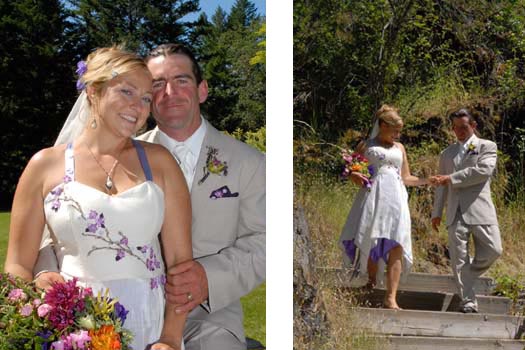 Believe it!
You just found the place for a truly unique Fairy Wedding Dress!
Were you feeling out of place in the sea of white, fluffy, taffeta wedding dresses?
Are you looking for a natural, alternative wedding dress that captures your spirit?
You're going to feel right at home when you speak directly with eco-couture fashion designer Tara Lynn. She will help you find or design an eco-friendly, unique wedding dress that feels like you! Call 802-467-9036 for a magical and personal experience.

Tara Lynn is a certified tailor and graduate of the Fashion Institute of Technology. She has been making custom hemp and natural fiber clothing since 1999.
Other wedding dresses you might like to see: