Aphrodite, A Bohemian Wedding Dress
A Bohemian Wedding Dress Made of Hemp and Organic Cotton
Personalize her with a train of seashells, gemstones, and feathers.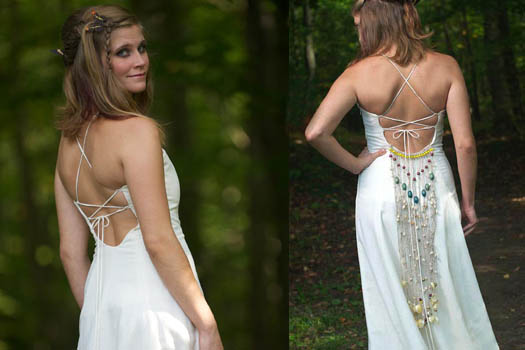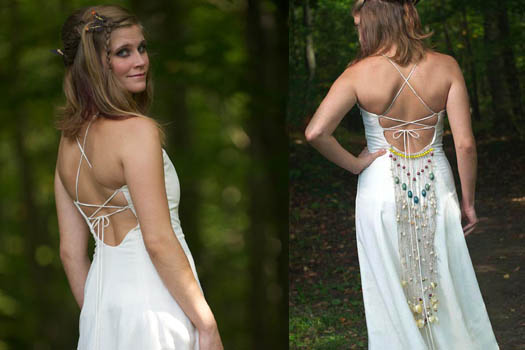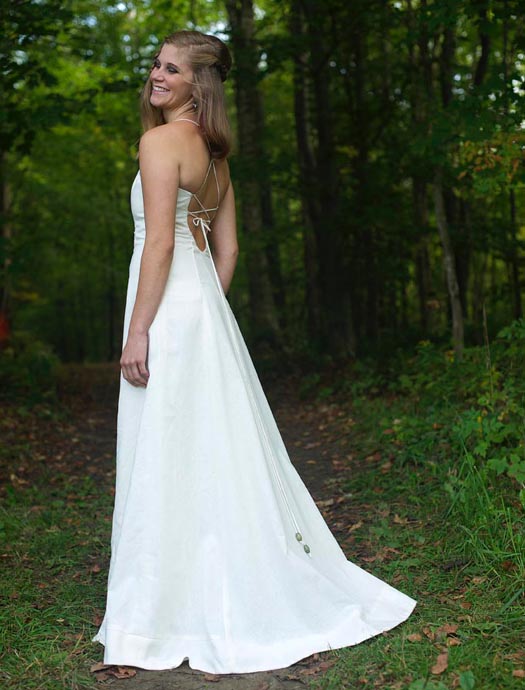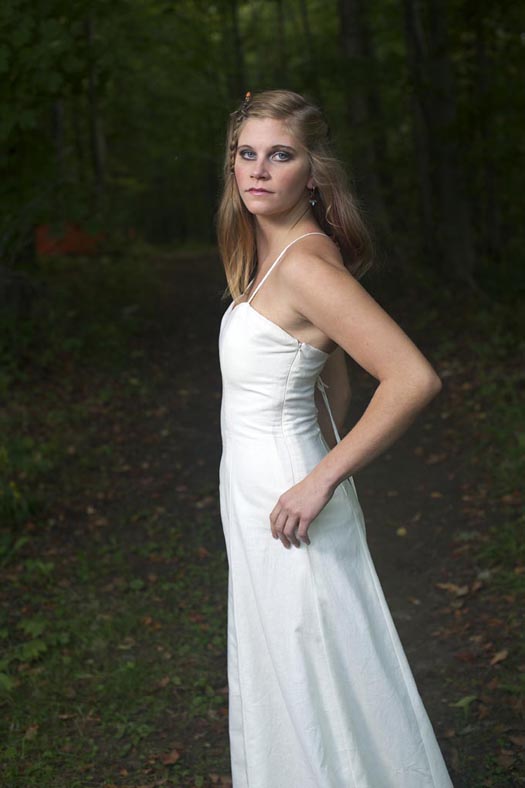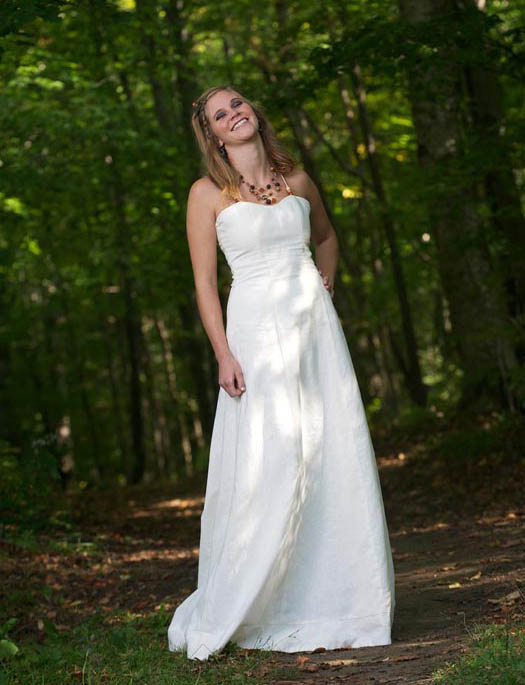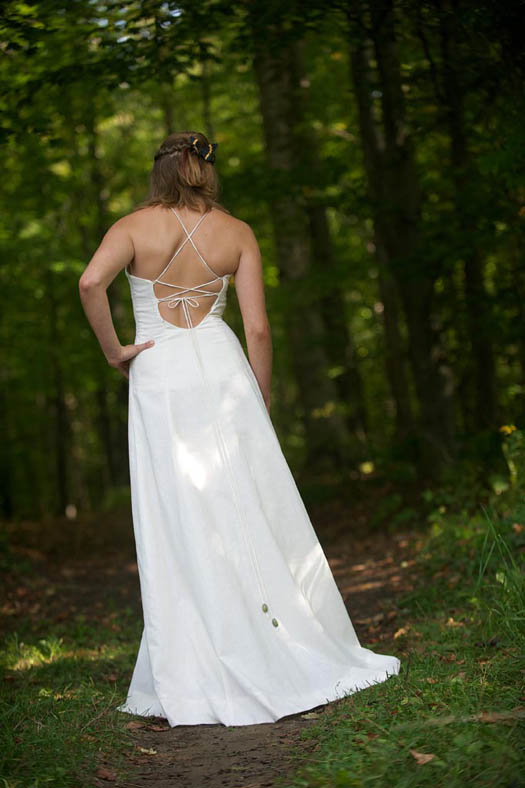 Photos by: Jay Ericson Photography
Location: The Inn at Mountain View Farm
Aphrodite, a bohemian wedding dress, is aptly named after the Greek Goddess of Love and Beauty. This unique wedding dress divinely graces the female form in the softest of natural fibers. A trailing train evokes the sea from which Aphrodite was born.
Spaghetti straps lace up this backless wedding dress. The seashell train is removable and can be customized.
This featured train is made of hemp twine macramé beaded with seashells, glass, and wooden beads. Clients can request or send Tara Lynn charms, crystals, precious stones, feathers, and any of her favorite things to be incorporated into her train.
To see different custom versions of this unique wedding dress, scroll through the gallery below.
Price: $1,200 without train
$2,400 with train shown (larger, more elaborate trains have an additional fee)
Available in Sizes 2-14; Custom Size for an additional fee
Handmade in Vermont
Made-to-order
*Contact Tara Lynn for a fabric swatch.

Tara Lynn ships all over the US and Internationally
Personalized Versions of Aphrodite
Aphrodite was the first hemp wedding dress Tara Lynn custom made in 1999 with a beautiful seashell train. Longer, wider, and more elaborate trains like this one can be custom-ordered.
Believe it!
You just found the place for a truly unique Bohemian Wedding Dress!
Were you feeling out of place in the sea of white fluffy taffeta wedding dresses?
Are you looking for a natural, alternative wedding dress that captures your spirit?
You're going to feel right at home when you speak directly with eco-couture fashion designer Tara Lynn. She will help you find or design an eco-friendly floral printed wedding dress that feels like you!
Call 802-467-9036 for a magical and personal experience.

Tara Lynn ships all over the US and Internationally
Other wedding dresses you might like: